Himachal Terepene Products Private Limited is one of the leading Terpene chemical manufacturers in India.
We manufacture a diverse range of chemicals and products that are used as raw-material in industries such as Fragrance, Pharmaceuticals, Mines, Fine & Specialty Chemicals, Paint and other Related Chemical and Extraction industries
We use high-quality and pure raw Turpentine Oil from Indonesia and the Himalayan regions of Uttarakhand and Nepal.
Learn More
Metric Tonnes Annual Production
Over 20 Products from Terpene
New invention from
HTPPL
Terpineol with controlled Optical Rotation from Gum Terpentine Oil.
We are committed to innovating & exploring new products & techniques, so that our clients get the very best from us.
Our
Products
We produce 20+ Terepene chemical variants in our manufacturing facility.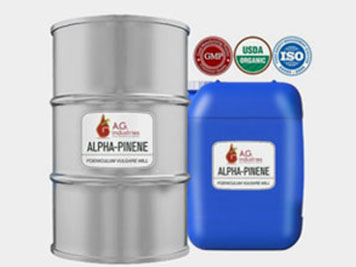 Alpha Pinene 99%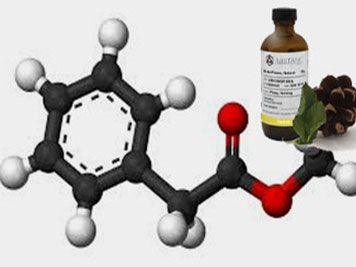 Beta Pinene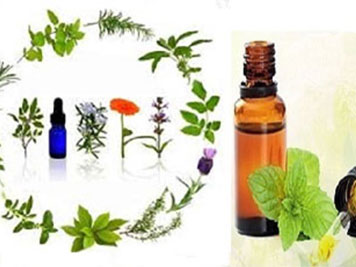 Camphene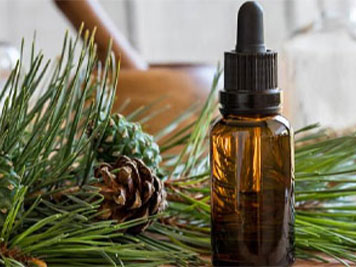 Pine Oil Commercial
Turpentine Oil I. P.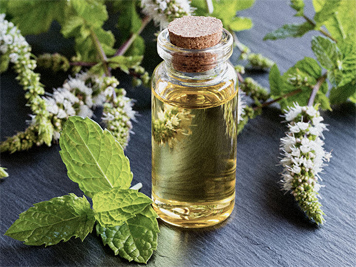 D. D. Turpentine
Our
Clients
Testimonials
We are thankful to Himachal Terepene as they gave us ray of hope and support when we had lost hope, by supporting us with DMF documents for Turpentine oil which made our FG registration possible with MOH.
S.Venkatesh
Procurement Manager
J B Pharmaceuticals & Chemicals Private Limited
Yes, IFF India, is fully satisfy with HTP - very best quality of products and services.
MANOJKUMAR R. CHOURASIA
Regional Category Manager – Aroma Chemicals (Global Procurement)
IFF - International Flavors & Fragrances India Pvt Ltd.
ITC has been buying from Himachal Terepene since the acquisition of Brand "Savlon". The quality has always been good and meets the stringent standards. Service levels continue to be excellent and ITC could further meet the challenging business demands. Thank you for your continuous support. Thank you and regards.
Anish Paul
Procurement
ITC India Limited